About Weka
New Zealand's native weka is described as curious and feisty.

At Weka Legal and Real Estate, we're no different. Our pricing – for both traditional legal services and real estate sales – is deliberately set to be disruptive.

Curious and feisty are qualities that we are proud to embrace to the benefit of our clients.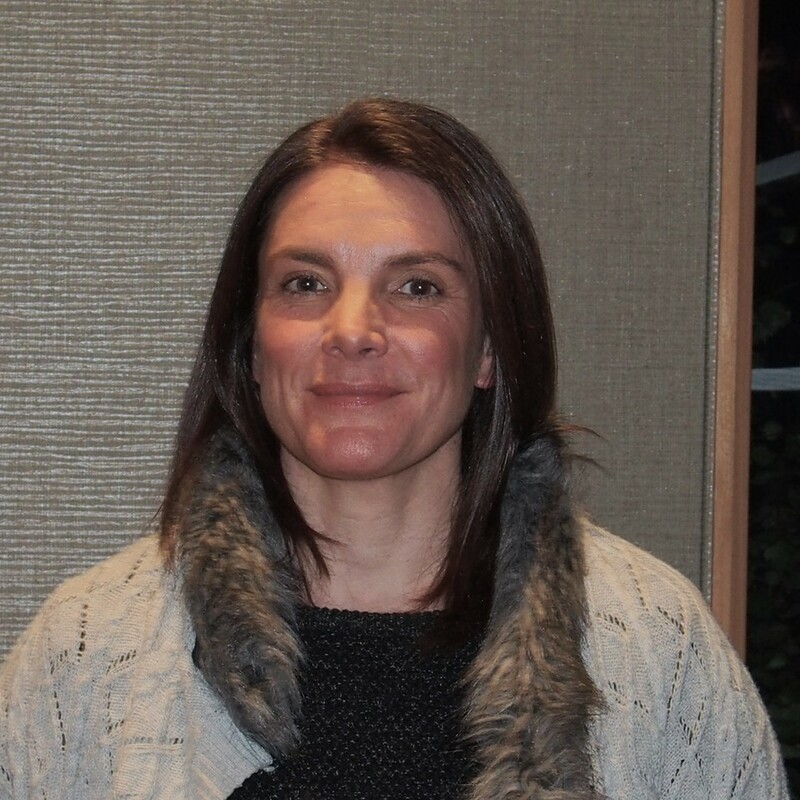 Karen Castiglione


Lawyer/Director
Karen Castiglione BA/LLB(Hons) has practised law in Central Otago since 2004. Before that (a long time ago) she worked in Wellington for a national law firm and the Office of the Auditor General.

Karen's specialist areas are residential and commercial property, and resolution of relationship property issues.

In 2020, Karen embarked on a path-less-trodden for lawyers, and started selling real estate at a fixed success fee. The path has been very successful with happy vendors and happy purchasers enthusing how easy it was to sell, and buy, via a lawyer.

Weka is Karen's new creation and aims to bring down the cost of selling residential real estate in New Zealand. Nothing like having a large goal to focus on!
In her day job, Karyn is an accomplished HR practitioner. She moonlights as a consultant for Weka, showing our homes for sale in Central Otago. Karyn's bubbly personality and knowledge of the Central Otago market make her a real asset to the team.

Odie takes his receptionist role very seriously. You may not get offered a cup of tea or your coat taken, but you will get a huge smile and be guided to a chair (so you can more easily pat him). While Odie would undoubtedly chase a weka should he ever encounter one, at 13 years old, it would be a half-hearted effort followed soon after by a whole-hearted nap.