Our services
Weka sells real estate,
but with no commission
That's right.
Instead, Weka charges a success fee of $8,500 (includes legal fees), plus $100 per hour to show your house. Other expenses (advertising, photos, LIM, etc) are passed on to you at cost.
And, because we're lawyers, we'll throw in the legals for free. And we can provide staging and a builder to sort out any niggly issues – we can give you a quote for this.
Our mission is to bring down the cost and hassle involved in selling your house.
We sell real estate in:
Queenstown Lakes – Queenstown and Arrowtown
Central Otago – Cromwell, Lake Hawea, Tarras and Alexandra
The automagical Weka
Success fee calculator
How does Weka's pricing stack up against traditional real estate commissions?
Weka price est. only $11,500
Based on 30 hours of sales work and includes legal fees. All other expenses (such as photos, advertising and LIM report) are discussed with you upfront and passed on at cost.
What traditional agents charge:
1.5% flat-fee + GST
(

$

PLUS legal costs of approx. $1500)
$
3% flat-fee + GST
(

$

PLUS legal costs of approx. $1500)
$
4% flat-fee + GST
(

$

PLUS legal costs of approx. $1500)
$
Note: These results are a guideline only. Weka provides a detailed, obligation-free quote in relation to each property sale.
Other Weka services
In addition to real estate, Weka offers the usual legal services. The team specialises in property conveyancing and relationship property.
Here's what happy
house seller, Andy,
had to say about
Karen from Weka
:
I'd used Karen's legal services previously, so when I decided to sell my Queenstown house, I tracked her down. She took care of everything for a very fair and transparent fixed fee. She was upfront and explained details in everyday terms.
I never once felt I was missing out on anything a "traditional" real estate agent would offer. In fact, I got more (including the loan of staging furniture).
We had an extraordinarily quick sale, and I got the price I wanted. The buyer commented that it was the easiest house purchase they'd ever made.
I was pleasantly surprised when the fixed portion of the fee included the conveyancing charges. The whole process could easily have cost me five times the amount if I went through a traditional real estate agent – and for no extra gain to myself. Selling through Karen was win-win-win all round.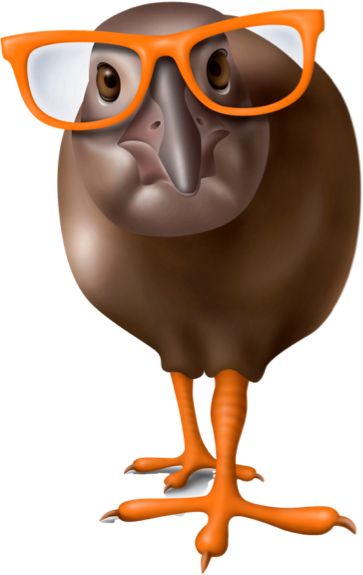 Looking to sell?
Weka sells real estate,
but with no commission